Custom Parts and Prototype Online CNC Machining
Free instant quote for parts manufacturing in 24h.
Factory direct–Competitive price & 3-25 days fast lead-time.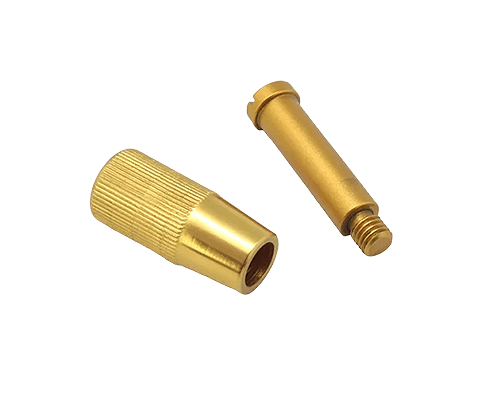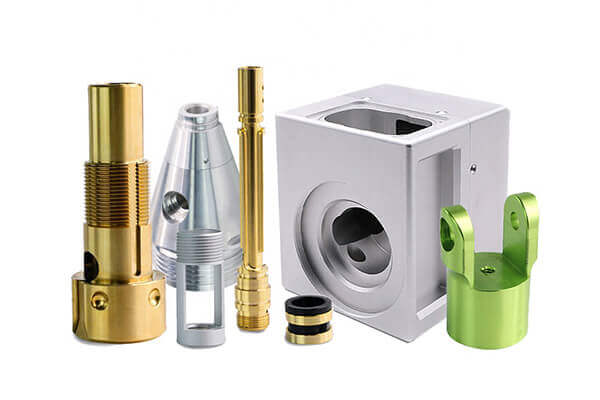 3-axis,4-axis,5-axis CNC machining equipment with advanced cnc turning / milling / casting process helps you to achieve from design to machined parts online.
Learn More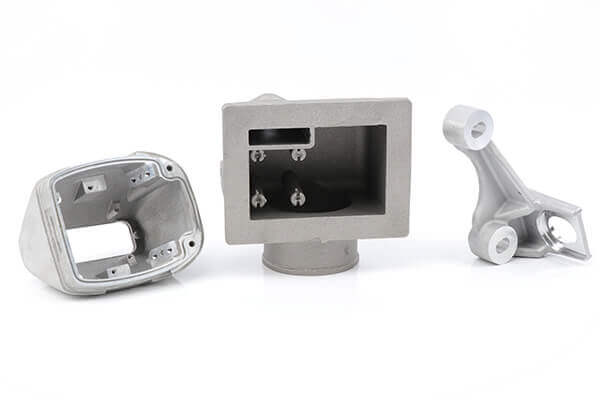 Die casting is the process of choice when producing high volumes of complex metal parts.Cheap price.
Learn More
About US
—-We are leading company in Online CNC machining on demand, We provide specific solutions for our every customers.
Why you can trust BEST Parts to deliver?
Quality Assurance: We strictly implement ISO quality standards and have received ISO 9001: 2015 certification. This means our production lines feature advanced technologies that give manufacturing precision and accuracy. With sophisticated measuring and testing equipment in house, we check all incoming material and parts to meet your specifications. That's why we are outstanding among the rapid prototyping companies in China. Learn more about our quality control system. What's more:
We're Your Partner From Prototyping to Production and Beyond
Best parts offer a range of solutions to help you develop effective prototypes and scale up to production parts. Make custom parts on-demand using over 50 materials and 10 processes. Put our network of over 1,000 highly vetted manufacturers and our skilled applications engineering team to work for you.
Customer Testimonials
The BEST Parts team is excellent to work with. They are very responsive and the quality of the parts we ordered is exceptional. We've been doing business with them for several years now and look forward to continue working with them.

Nick Nafsinger
United States
Very satisfied, the tolerance is very well grasped, I look forward to the next cooperation

Darrell Harris
United States
Very satisfied with quality and finish.

Joseph
Italy